Why not give something a different try?
There are so many benefits!
• Improved coordination and motor skills
• Increased confidence
• Team Building
• Increased concentration
• Problem solving
• It's fun
• Increased fitness
• Improved social skills
• Improved flexibility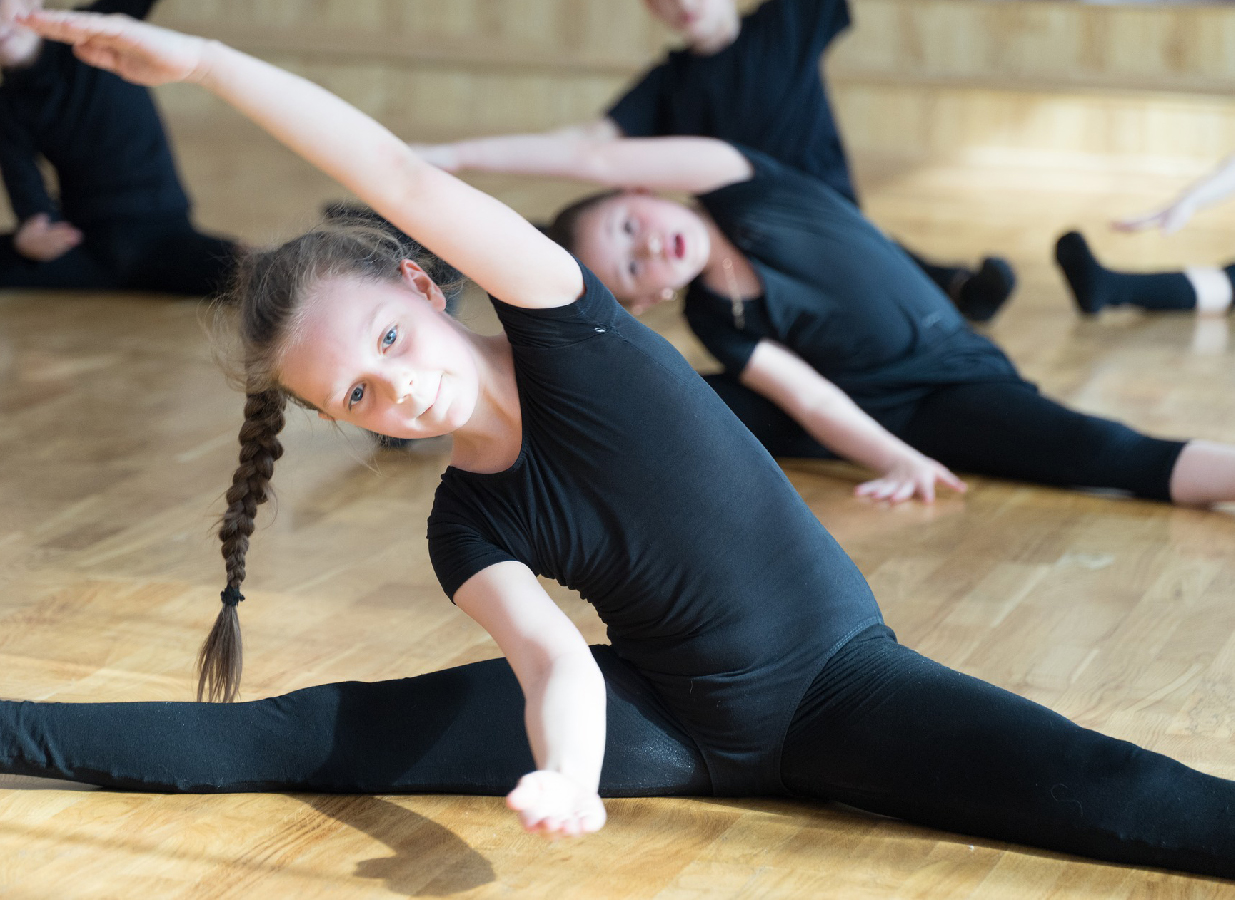 Before we proceed with any lesson we meet, have a chat, a small demosntration lesson and from there you can decide if this is for you.
All lessons are 1/2 hour in lenght and booked at a time that suits you.
(Maximum of 2 children allowed per class).