There has never been a better time to get your dancing started.
It's fun, it's easy, you will be so glad you did it!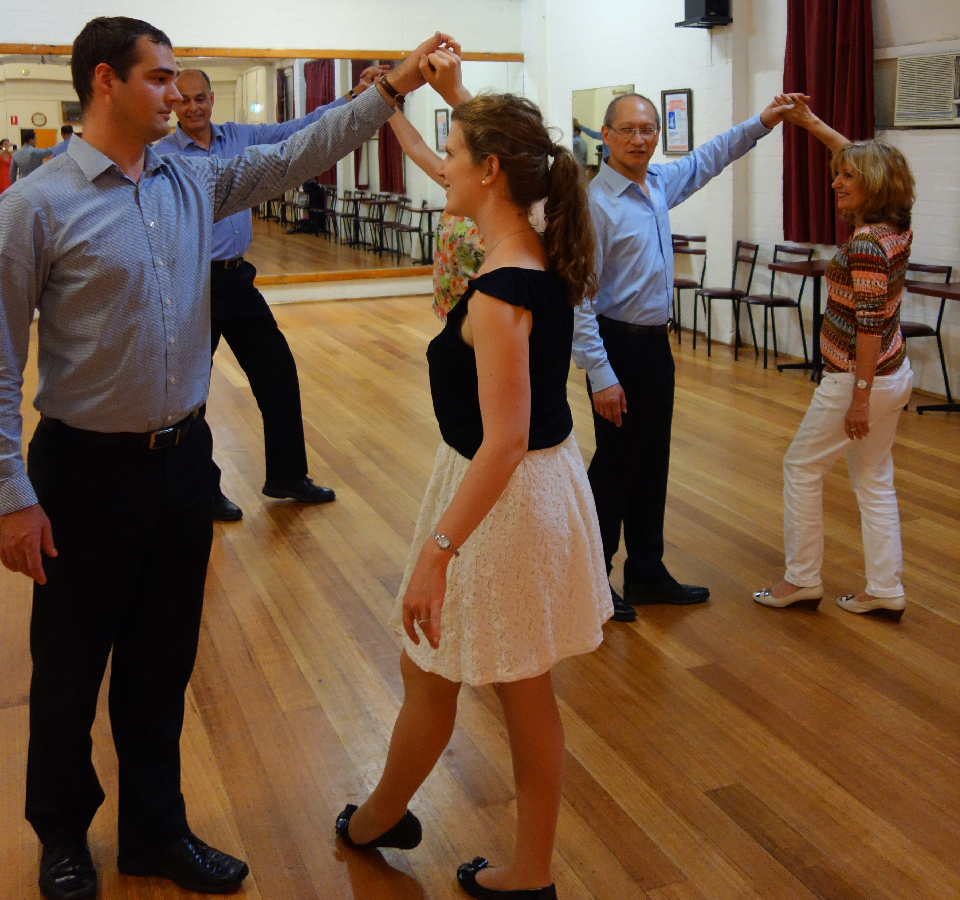 Learn to dance in a fun and friendly group environment!
Our pleasure is to create a wonderful memory for you on your special day
Then personalised lessons are for you!