Welcome to
Charisma Dance Centre
Charisma Dance Centre commenced in July 1993. It is located in Glen Iris (The old Burwood). Charisma Dance Centre specialises in teaching social group classes.
The emphasis is always on a relaxed friendly, fun learning environment. In fact we are know all over Melbourne as the friendliest studio around.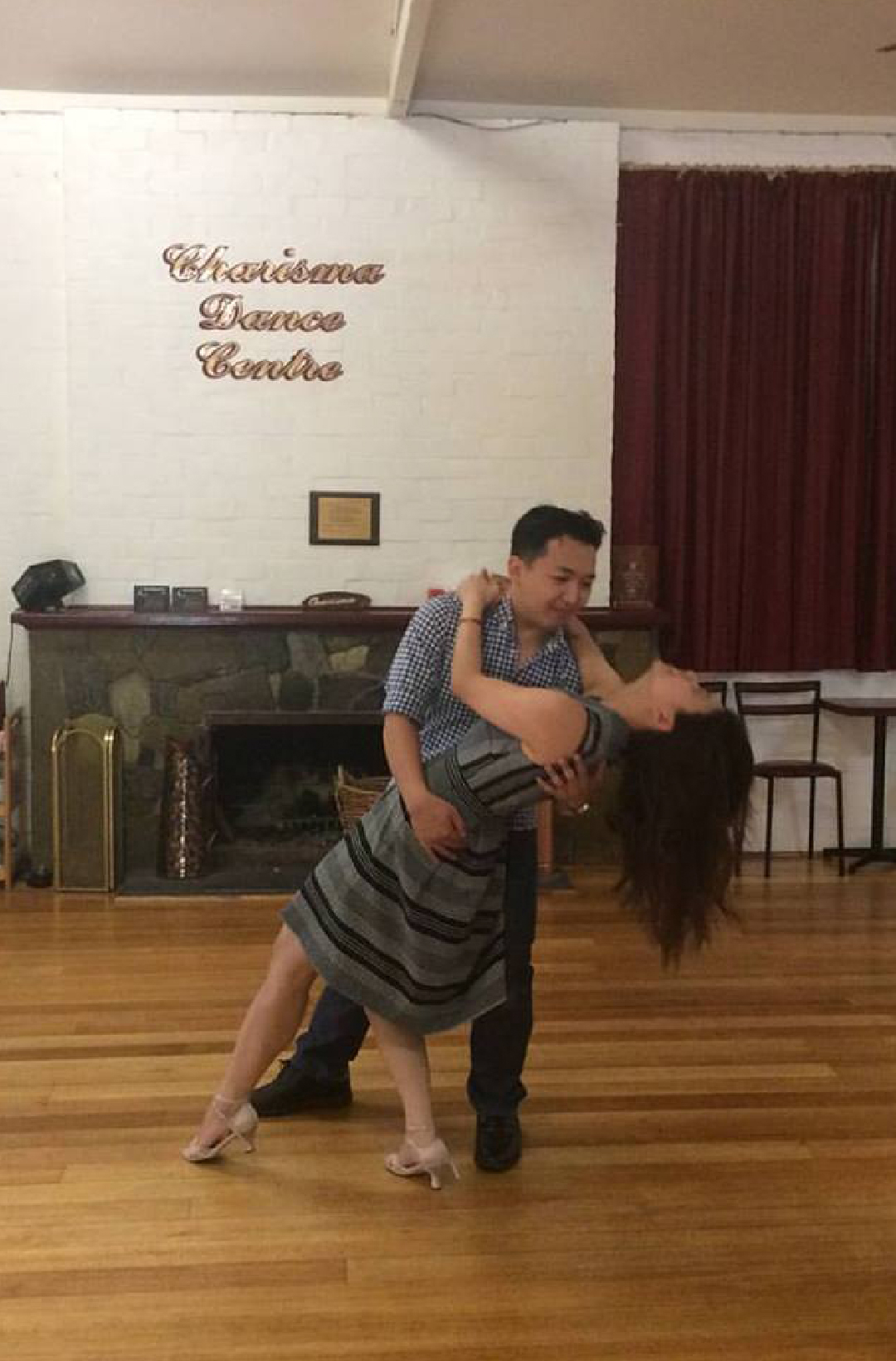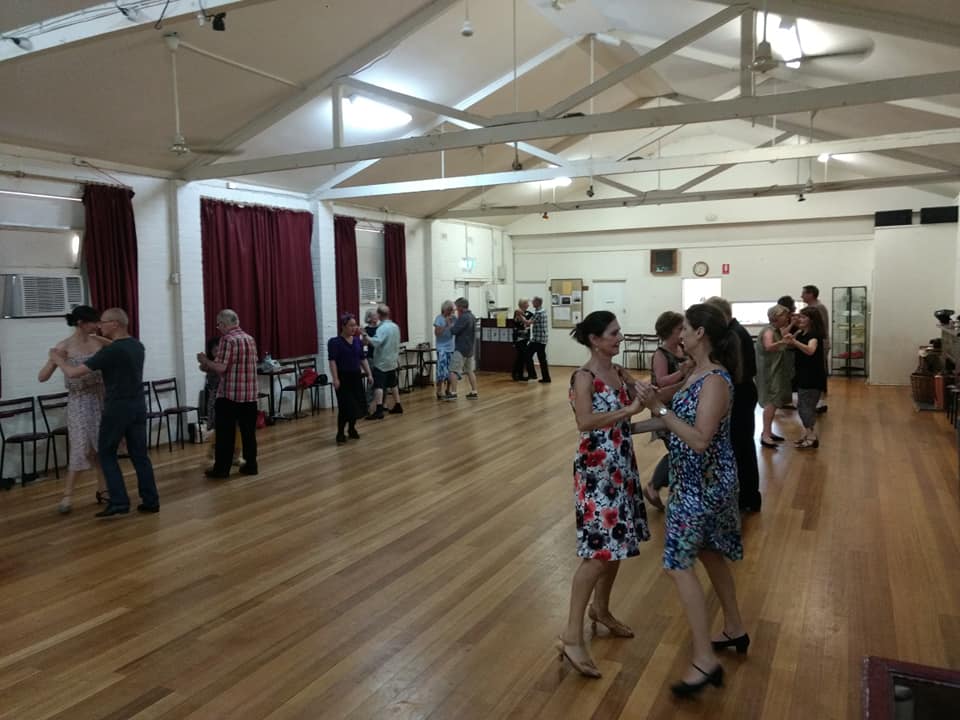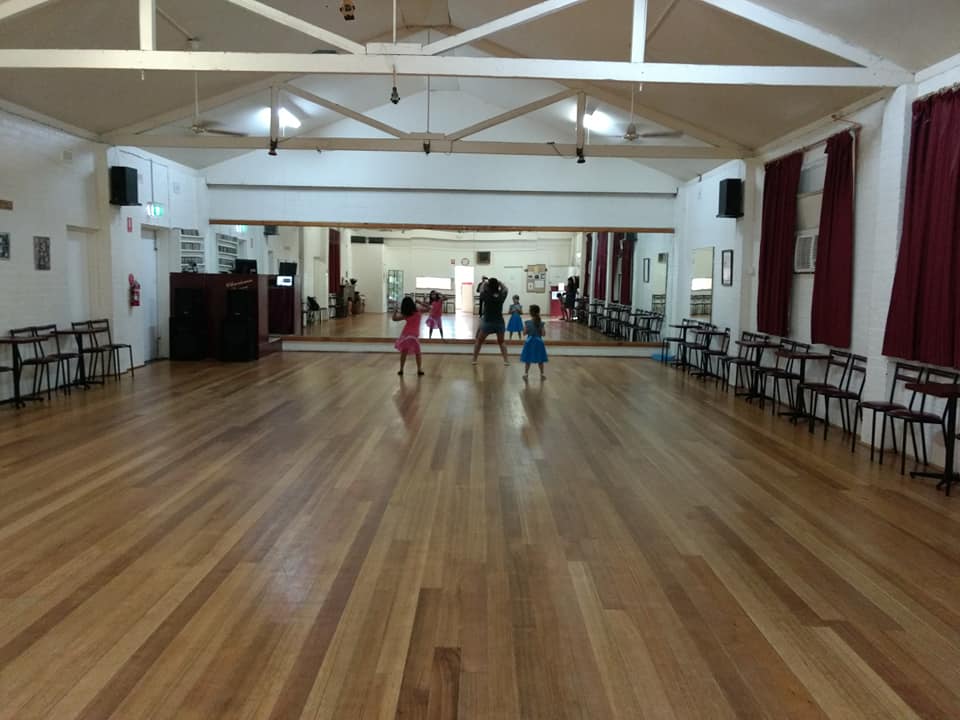 Adult Ballroom & Latin American Dance Classes
$60 Per person for one month of unlimited Ballroom & Latin American Group Dance Classes
Two 1/2hr Personalised Dance Lessons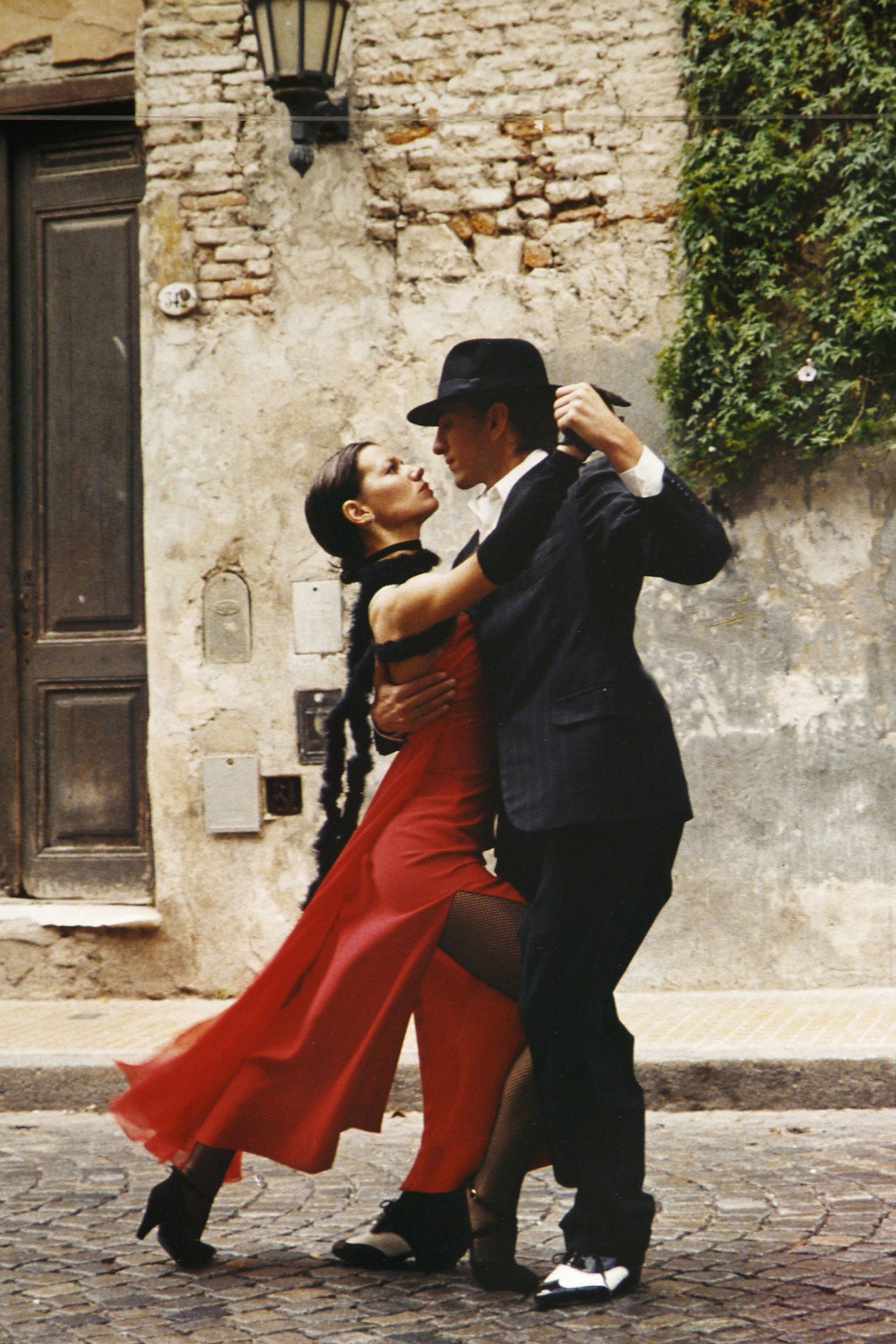 Creating wedding dances is our passion, from the simple and elegant to the extravagant and funny.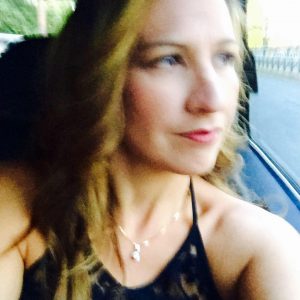 Donna Woolrich
"If you're wondering how to celebrate your child's birthday, look no further than having it at Charisma Dance Centre. I had my son's 6th birthday here and all the kids we invited had an absolute ball! Robert is the best party host, keeping the kids laughing and entertained with balloons, party games, music, dancing and prizes. Lunch is included for the kids and you bring the cake and extra nibblies for the parents. My son was also invited to a friend's party which was also held here, so it is a popular place for kids parties no doubt!"
Follow us in our Social Media!
Have questions? Use the form below to contact us!