Children's Birthday Parties!
Fully Catered and Air conditioned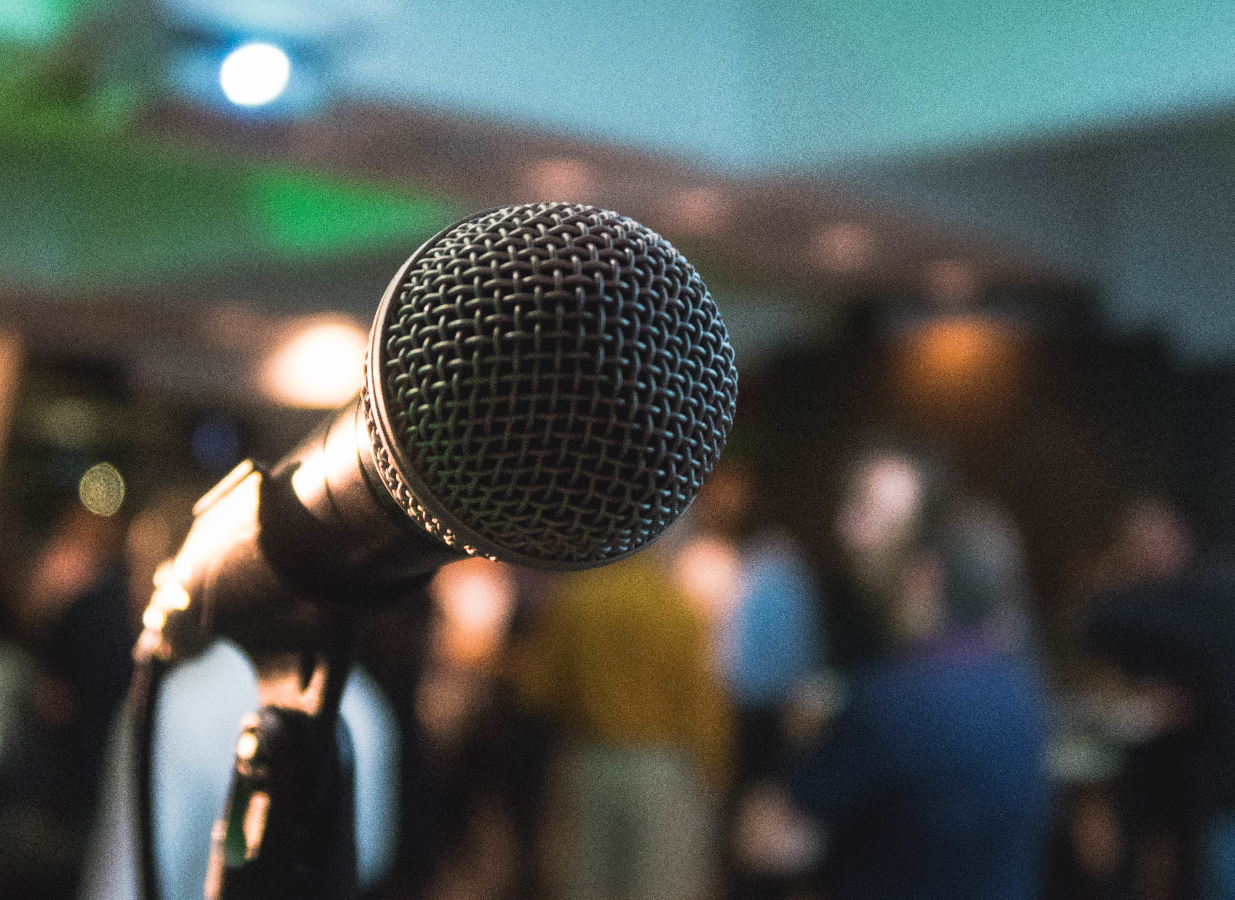 Will that silly man ever get it right?
• Dance to the latest hits
• Play the funniest musical games
• Pass the parcel
• Awesome lighting
• Laugh until your sides split
• Suitable for ages 4 to 10 years
How bright will you shine?
Sparkle and glow as you dance to the latest hits •
Everyone takes home wonderful LED Jewellery •
Fantastic fun musical games •
Pass the parcel •
Awesome lighting •
Glow and shine to your heart's content •
Do you love playing sports and listening to great music?... This party is for you!
Play Hilarious sports themed games while listening to your favourite music. Plus all the old party favourites:
• Limbo
• Pass the Parcel
• Disco Dancing
• And much more!
You name the sport or sports and we will design the party:
AFL | Cricket | Hockey | Ten pin Bowling | Rugby | Netball | Athletics | And the list goes on!
Gather all of your Storm Trooper mates as the First Order battles the Resistance
Will Kylo Ren defeat Rey?
Fantastic Fun •
Awesome Lighting •
Pass the Parcel •
Hilarious sci fi sword games •
Neutron Ball •
Everyone takes home:
One inflatable sci fi sword •
Two LED Light Laser Rings •
When you need the coolest party
VIP Dance Parties are reserved for 10 to 13 years olds only.
Before we book your party we make a time for you and your family to come in and discuss party ideas and wishes.
We then help you design your very unique and special party
It will be exactly as you dreamed it could be.
• Dance to the latest hits
• Play great games
• Or simply be too cool for school 😉
Our parties are swash buckling fun
Pirate and pirates of Penzance Parties are best suited for 5 to 9 years olds.
So you're willing to come aboard me matey. We will have a ship shape time playing.
Battle (Captain Hooks pirates battle the Kings Navy) •
Cannon Ball (with ral explosion sounds) •
Musical sword games (with flashing couloured lights) •
Everyone takes home an inflatable sword •
If you haven't quite got your sea legs yet...
Our Pirates of Penzance Parties are for you
All our fabulous pirate games mixed with our most popular dance and musical games.